Coyote Brown T-shirt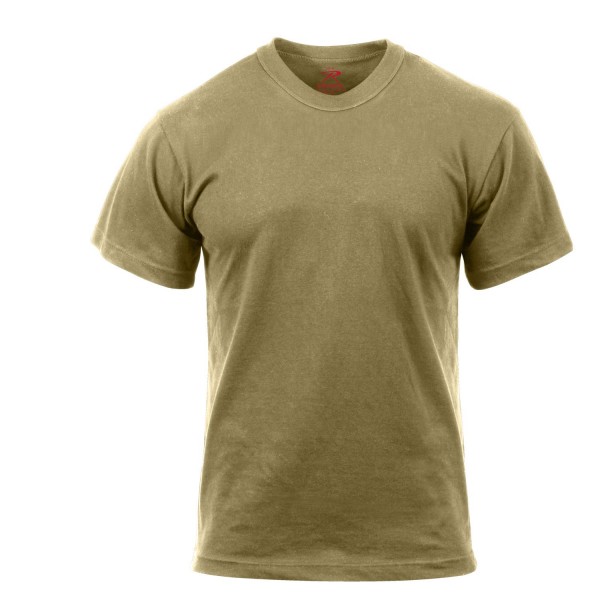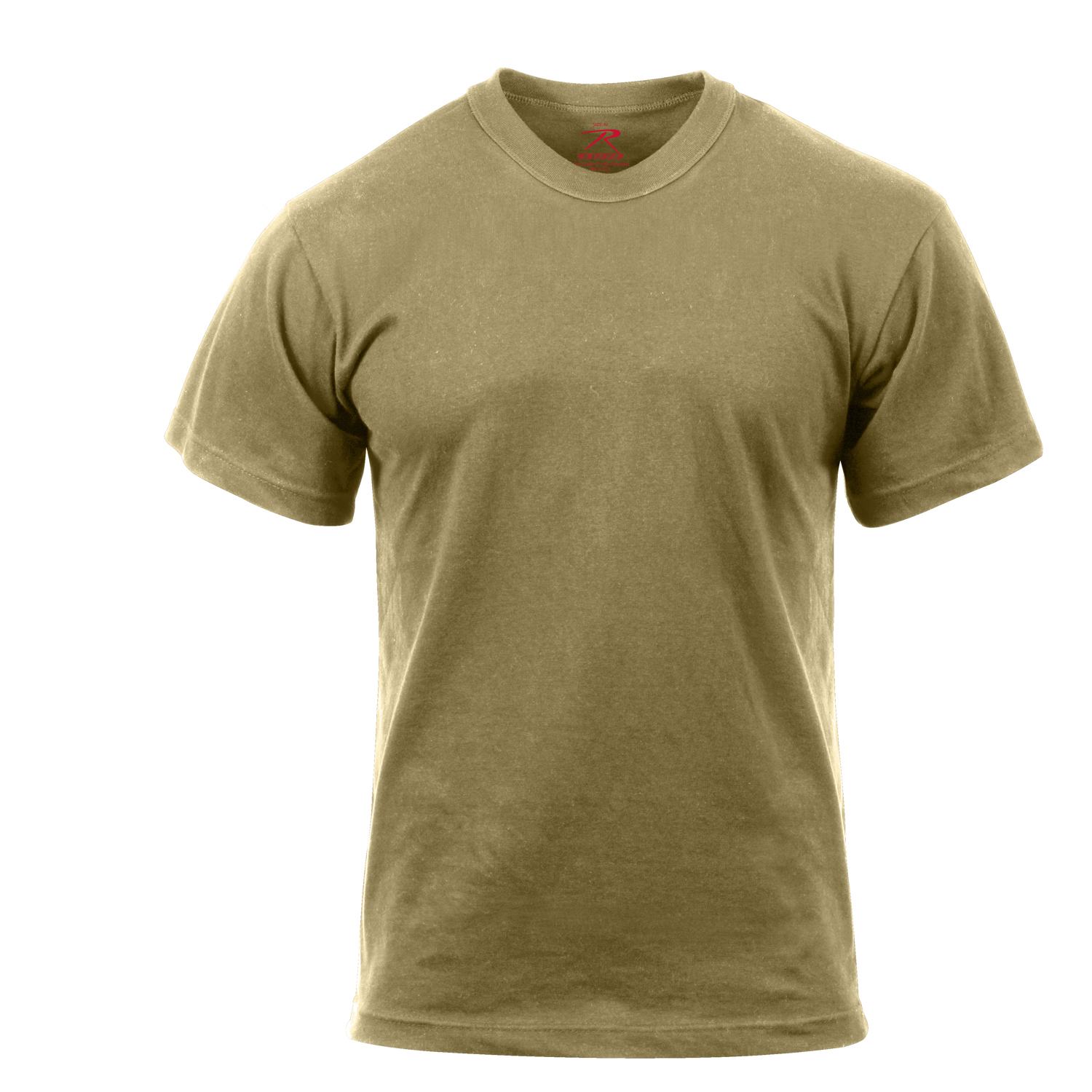 Army Coyote Brown T-Shirt
50% Cotton, 50% Polyester
This T-Shirt is made to US Army regulations and is fully compliant to wear with both Multicam and Scorpion OCP (Operational Camouflage Pattern) Uniforms.
The comfortable and durable Cotton/Poly crew neck t-shirt has been made to match the Pantone color 499.
We have 2 different styles. 50/50 and 100 % cotton.
Our 100% cotton style is made in America right here in North Carolina